Local-Organic-Sustainable
For healthy future
Local- Organic- Sustainable
For healthy future
Local- Organic- Sustainable
For healthy future
Introduction
Clean
Organic vegetables 100% natural, without genetically modified varieties, without chemicals in the whole process of production and storage
Practical
We organize periodical farm visits so that you may in person see the organic vegetable cultivation process. No introduction is better than your in-person experience.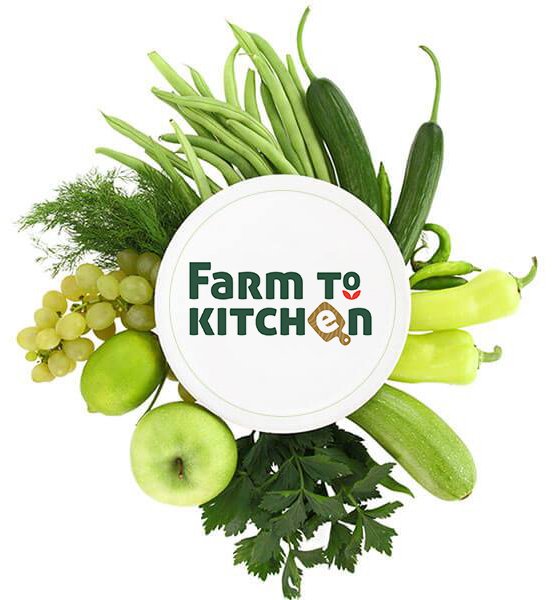 Trust
We are long-experienced in providing services to Japanese clients, our director is also the Japanese preferring the Japanese-style services, respecting every client and always sparing no effort towards the most whole-hearted services.
Delicious
From large-scale vegetables to high-grade vegetables, only delicious ones are at our stores. Our vegetables are always pre-processed in fresh way, packed carefully and delivered on spot so that housewives may enjoy everything at hands.
Feedback from clients
Ms. Komatsu Miyuki
Thanks Farm to Kitchen for delivering me Da Lat organic vegetables in Hanoi. For people who are busy and do not have much time on shopping, services of Farm to Kitchen is the big plus.
Ms. Do Hien Luong
Fresh products rich in vitamin are good choice evenly for fast and healthy purpose while the containers are environment-friendly. I use only organic vegetables of FTK to cook delicious meals for my family.
Ms. Pham Nha Trang
I come to Farm to Kitchen to protect my family's health and because Thien Sinh sells some Japanese vegetable varieties. I am always satisfied with quality and services of Farm to Kitchen.
Our team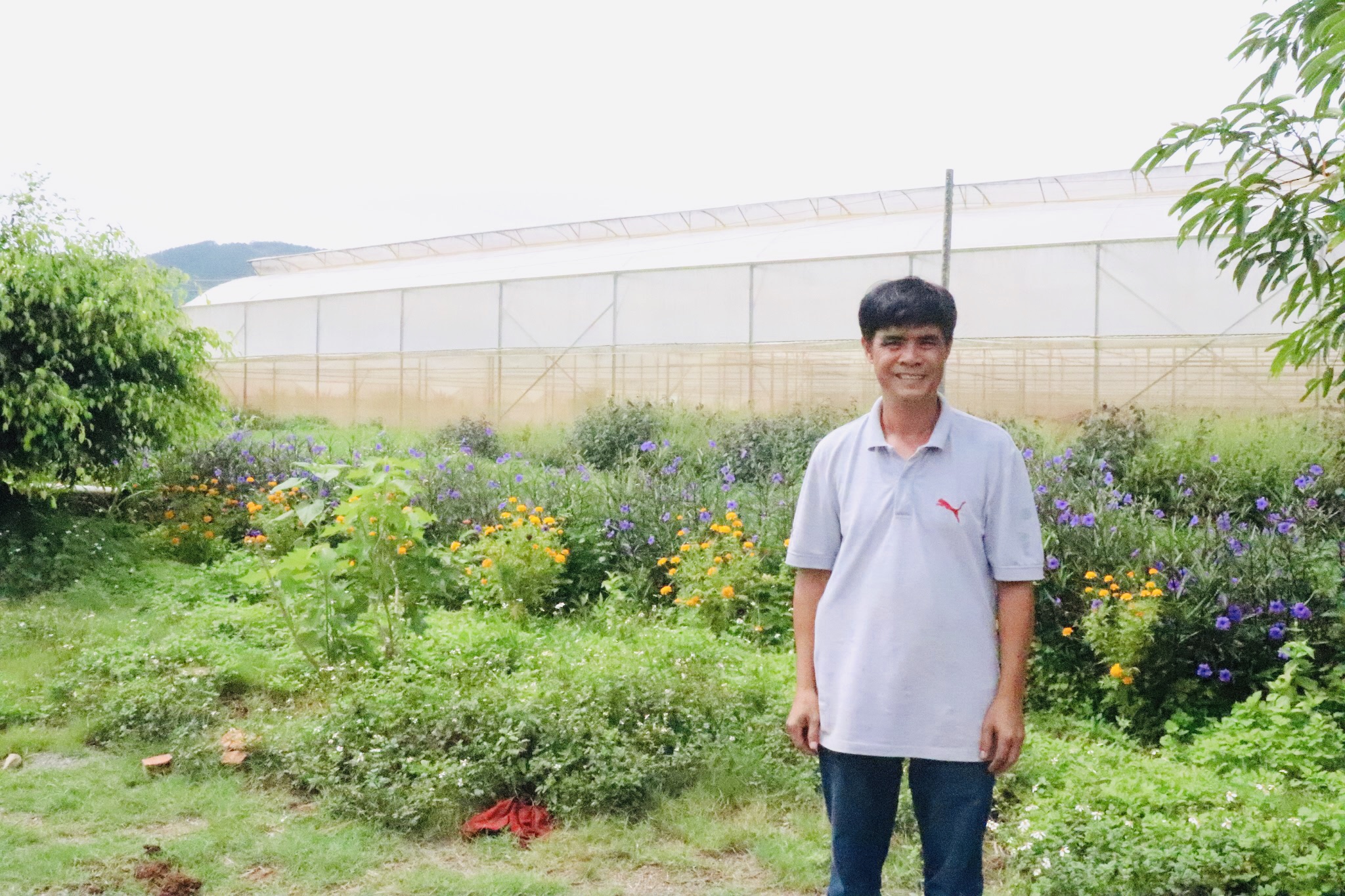 Nguyen Quoc Thang
Owner of Thien Sinh Farm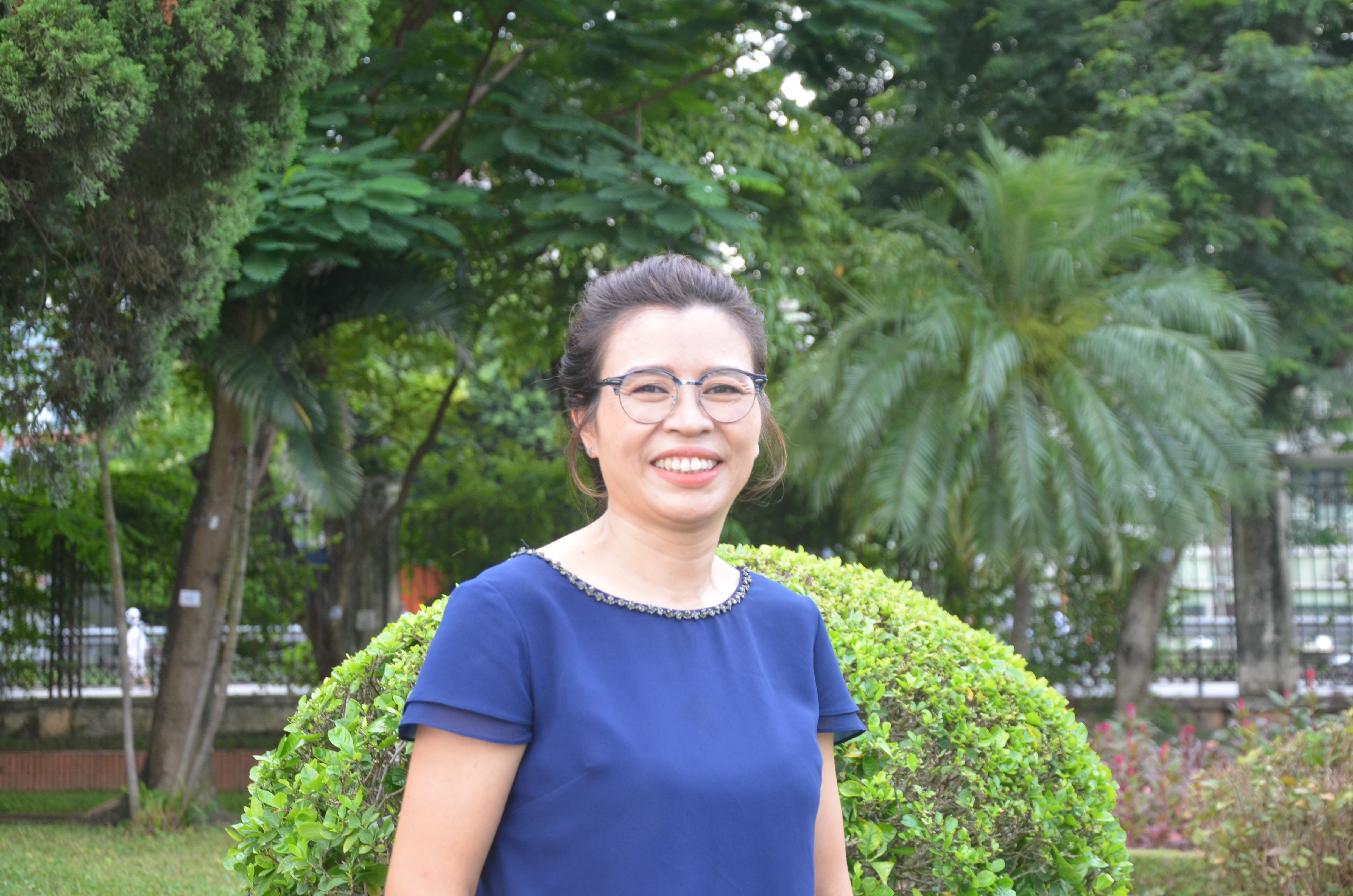 Nguyen Thi Minh Hieu
General Director of Sanshin Vietnam JSC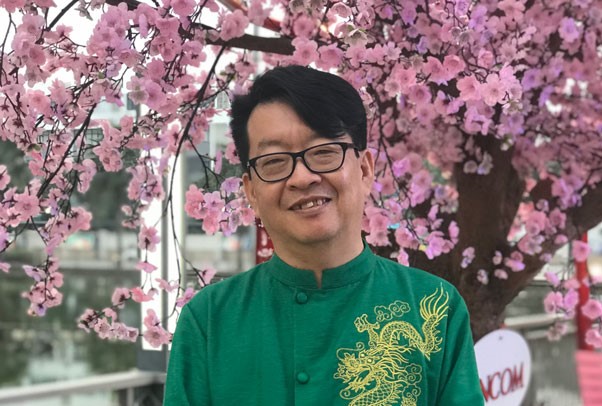 Niizuma Toichi
Managing Director of Sanshin Vietnam JSC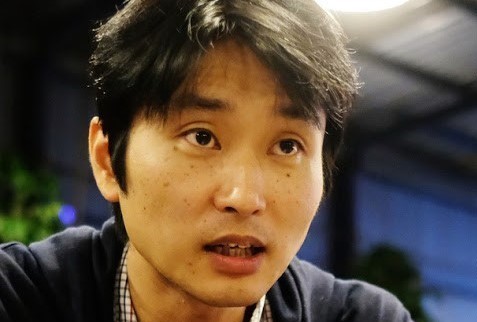 Hama Shugo
Agricultural specialist of Sanshin Vietnam JSC
News Farm to kitchen Logo
Logo thương hiệu Farm to kitchen đã đăng ký bản quyền thành công
Chúng tôi rất vui mừng thông báo rằng thương hiệu Farm to Kitchen của chúng tôi đã đạt được một bước tiến quan trọng! Chúng tôi đã hoàn thành quá trình đăng ký bản quyền cho logo này, và giờ đây bạn có thể nhìn thấy logo chúng tôi đã có chữ "R" bên cạnh đó.
Logo của chúng...
View more